Our Construction Projects
Our highly experienced team has built an excellent reputation for delivering quality products and services, on time, and on budget.
Talco Group has demonstrated its flexibility in project operations on the various geographical locations of its projects. Our capacity to operate successfully in diverse climates and carry out our construction in various locations is indicative of our expertise in our industry.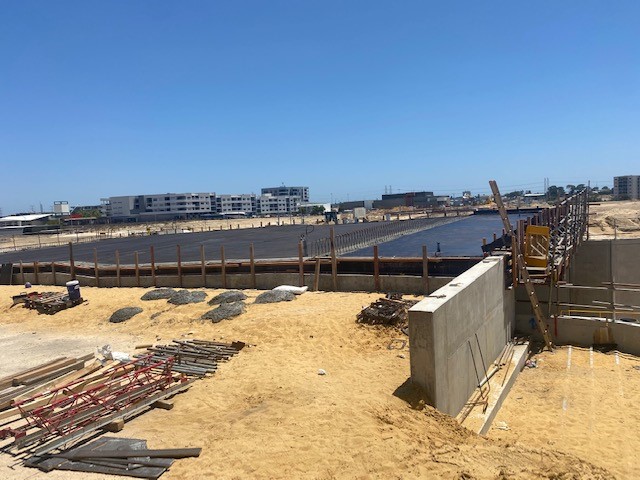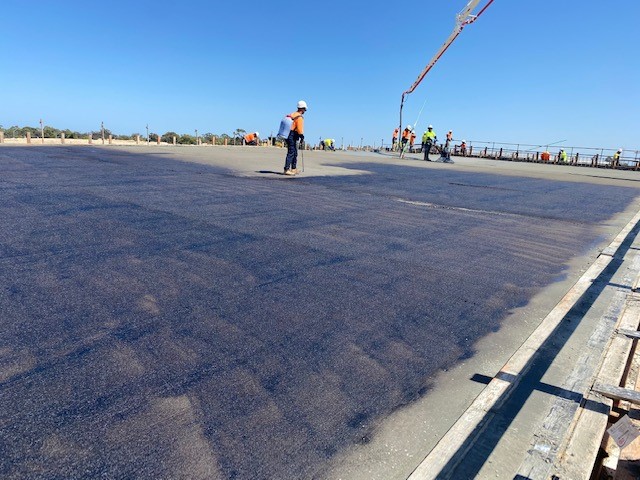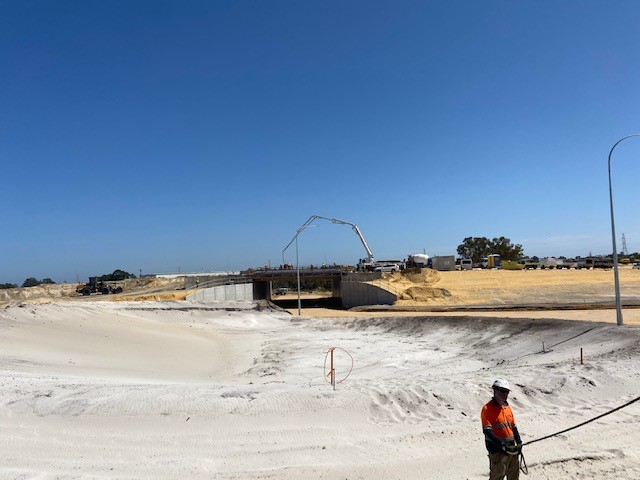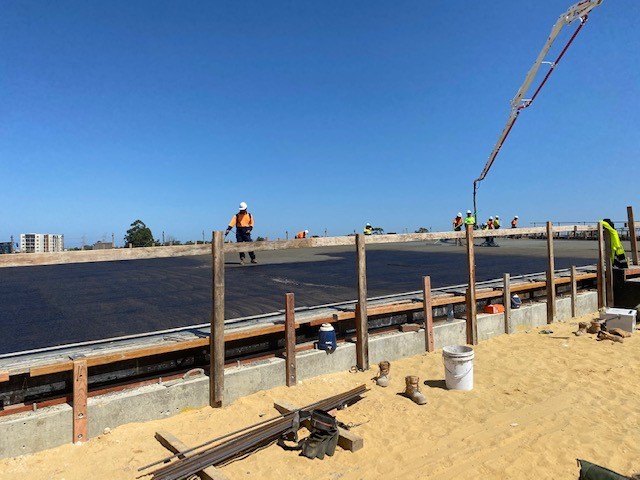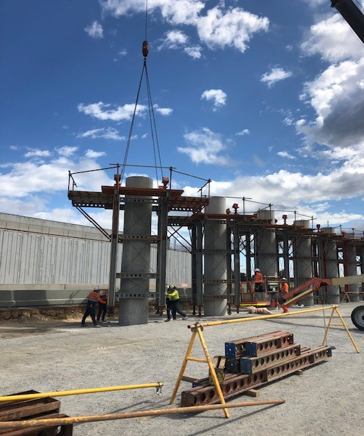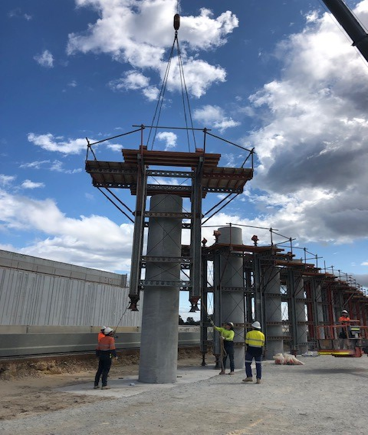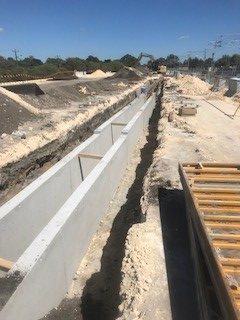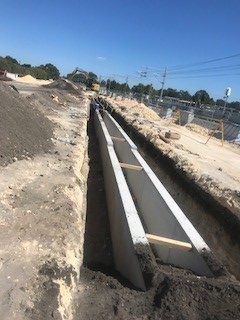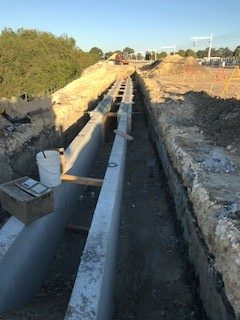 TROR Bridge over Rail Construction (2021 – Present)
TGA Guide Wall Construction (2021)
Demolition & Construction of new Facilities Cloudbreak (2021)
ARNLR Bridge Construction Cockburn (2020-2021)
ARNLR Noise Walls Cockburn (2020-2021)
Onslow Seawall, Highways Construction  (2019-2020)
Northlink Stage 2 (2019)
Great Northern Connect Stage 2 (2018/2019)
Orange Grove Stage 2 Civil Package (2018)
Cloudbreak Mine Site Concrete Civil Package (2018)
For projects prior to this please see our Capability Statement
48 Boulder Road Malaga 6090